SITE DETAILS
In business since 1938, Marburger Farm Dairy has provided high-quality and award-winning dairy milk, tea products, and dairy by-products to the Evans City, PA area. On average, they print 370,000 plastic bottles per month or 100,000 per day.
---
CHALLENGES
With the volume of the product requiring inkjet printing, Marburger Farm Dairy consistently ran into issues with recurring downtime, availability of replacement parts, and lack of print quality. In addition, repairing or addressing malfunctions associated with their five printers was costly.
---
SOLUTIONS
MarkPark, Inc. installed two Hitachi UX Inkjet Printers with plans to install three additional in the near future, replacing all five currently being used. With the Hitachi UX's impressive list of features and proven quality, the installation was not only economical but the best long-term solution.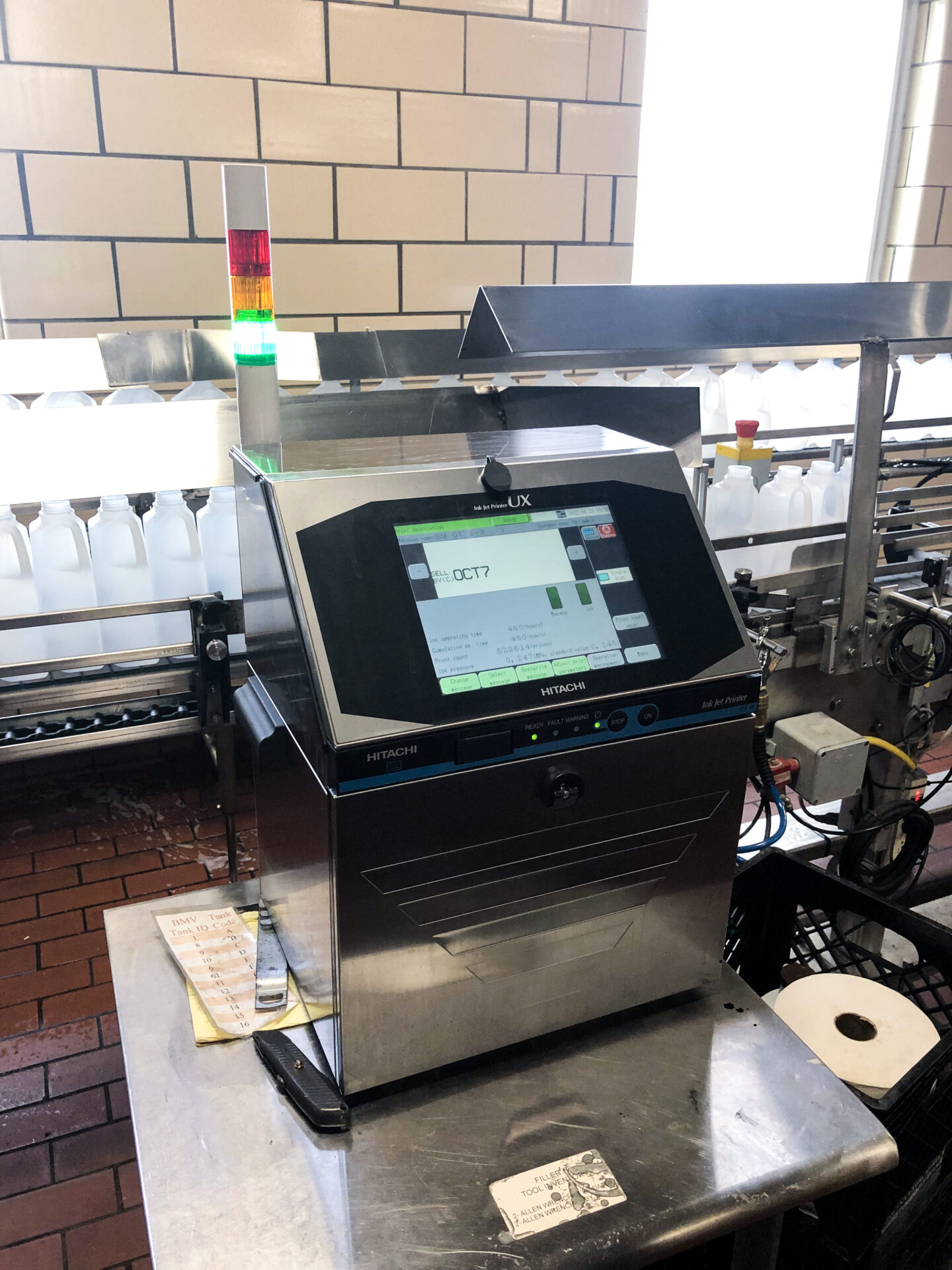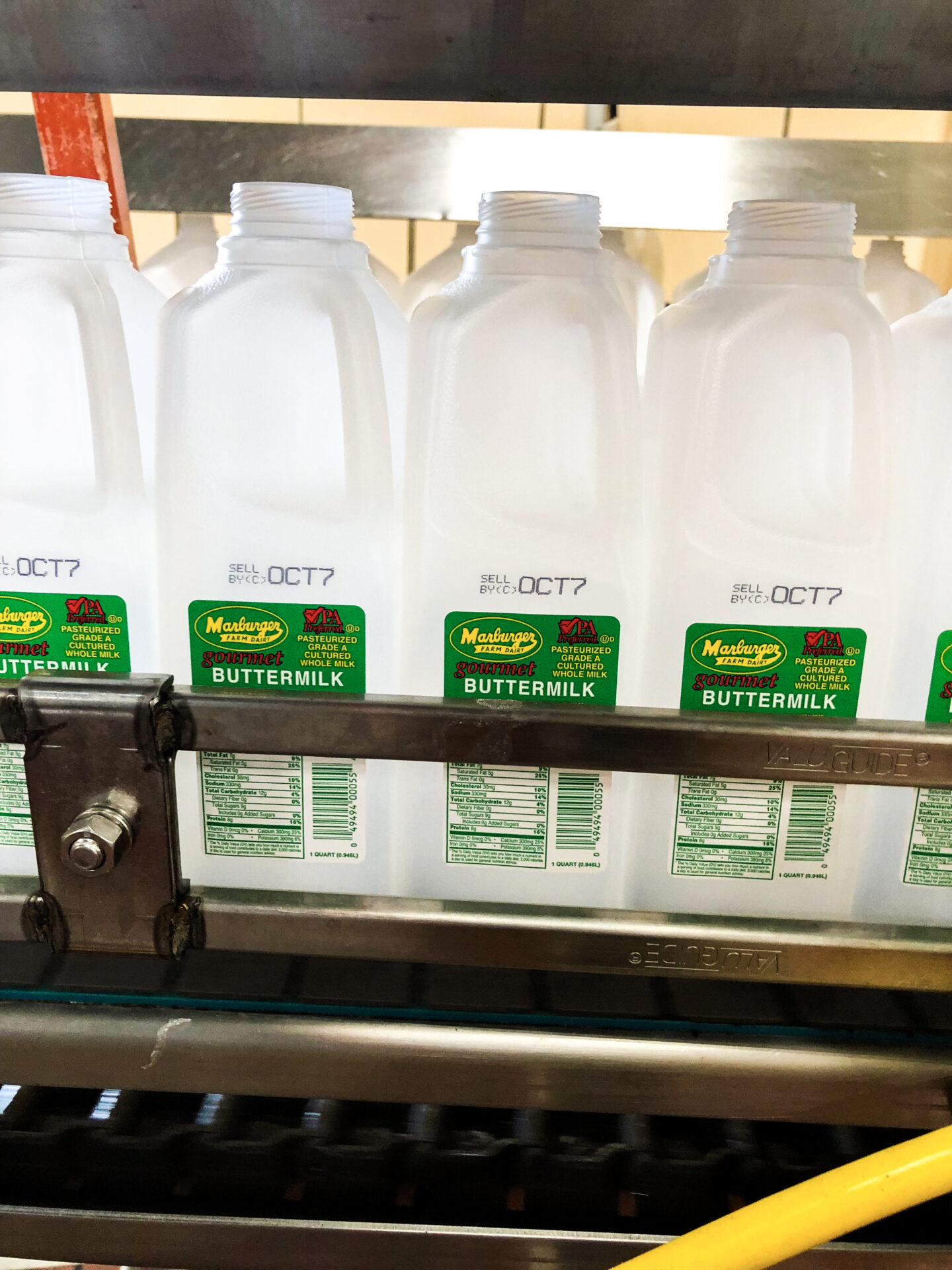 RESULTS
In the months that have passed since the initial installation, Marburger Farm Dairy has seen:
An increase in production efficiency
Improved print quality
Greater reliability – over a month between printhead cleanings
Decrease cost of ownership and ink
A more efficient ink system with reduced make-up usage
---
ADDITIONAL BENEFITS OF THE HITACHI UX INKJET PRINTER INSTALLATION
Field upgradable accessories/options made for a better overall solution
Able to adapt to future production requirements
Flexible umbilical allowed for easy installation of printhead on the Marburger Farm Dairy production line
User-friendly HMI for easy operator training
Simple installation
Thorough maintenance training
Quick response time to technical questions and supply shipments
---
DISTRIBUTOR INFORMATION